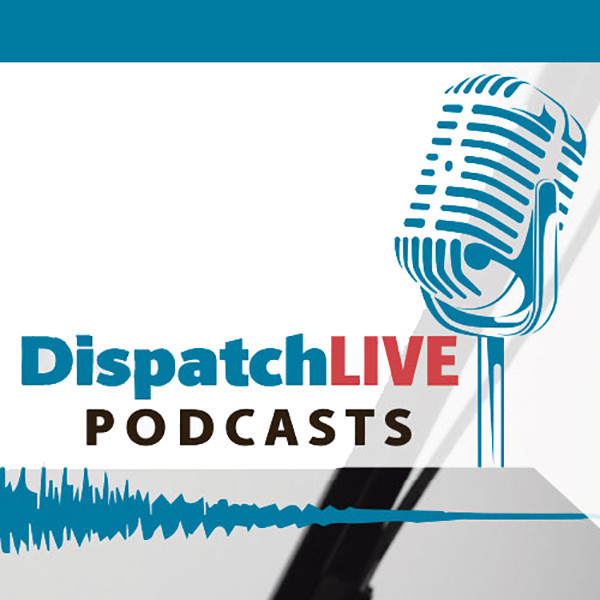 DispatchLIVE
The Daily Dispatch newspaper has a long and rich history dating back to 1872. It was the first penny daily newspaper published in the Eastern Cape in 1898 – and by 1906, the paper boasted a circulation larger and more widely distributed than any colonial paper published outside Cape Town.

The Dispatch – published from Monday to Saturday – covers issues and debates that should be a priority for every Eastern Cape reader. It covers a region that is the birthplace of many prominent South African politicians but remains one of the poorest provinces in South Africa.

DispatchLIVE is the online home of the Daily Dispatch, publishing fresh news, insights, opinions, sport and entertainment reports all day long, seven days a week on a fully mobile responsive website.