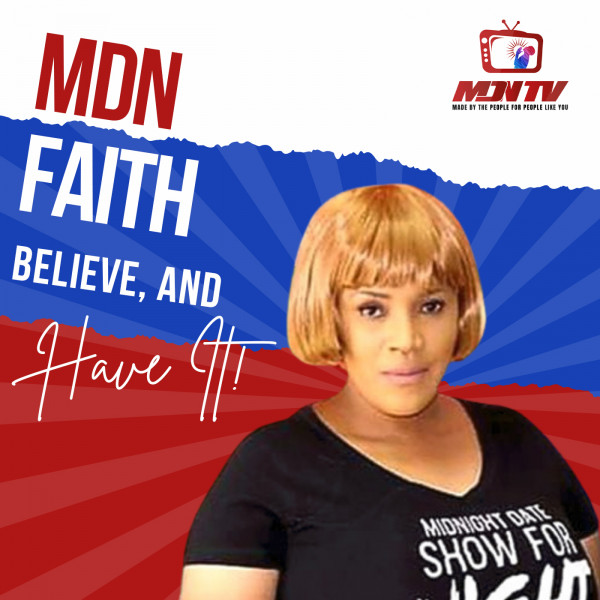 MDN TALK RADIO
#MDN #TALK #RADIO - the mic swings to you!
The conversation is upbeat with life-enhancing chats moderated by on-air personalities that matter.
Exclusive conversation to keep our radio community interactive is with you now.
Log on from the comfort of your couch or take us along in your palm as you go! HEAR US
YOUR VOICE 24/7 POWER TALK 24/7.