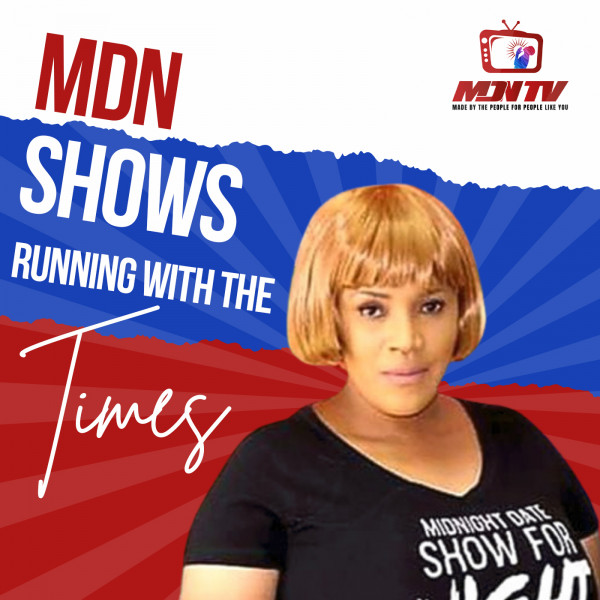 MDN SHOWS
MDN Shows, in running with the times, is a digital TV channel professionally packaged to suit you! We serve today's audience everywhere; our trade is overall broadcasting.
MDN Shows has pitched its tent away from traditional grounds to reach you with:
- Breakfast show (we complement your coffee)
- Devotional (the spiritual upliftment belt)
- Talk Show (jaw jaw @ its engaging best)
- Midday reports (helping you take stock with updates)
- Children programs (the family rides in)
- Sundown Exchange (the evening show)
_ Weekend Exchange (the weekend shows)
Start your journey HERE (click), join us now.