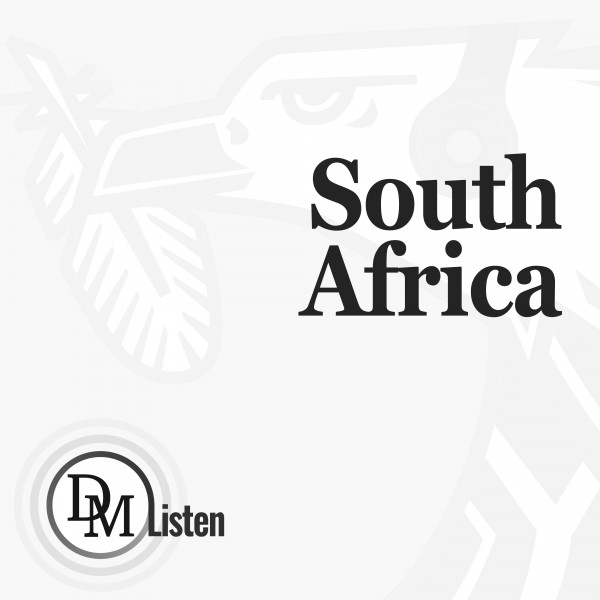 Despite gains, the NUM faces an existential crisis at 40
The once mighty union has many uphill battles ahead to remain relevant in a shrinking sector.
The National Union of Mineworkers (NUM) turned 40 this month, and finds itself facing a midlife crisis. Does it retain its political alliance with the ANC? Will it continue to work with its former archrival, the Association of Mineworkers and Construction Union (Amcu), in wage negotiations? And can it grow its membership as the mining sector declines?
But 40 can also be a time to reassess one's past to help chart a path for the future. One way to look at the NUM now is to compare the lives of black mine workers today with their lot in the 1980s, when South Africa's political economy was still defined by apartheid. The contrast is jarring — in a good way — and the NUM surely deserves a lot of credit for that.
In 1984, the earliest year for which DM168 could find reliable data, 800 South African mine workers were killed in accidents on the job. As of late November, the death toll in 2022 stood at 44 and in 2019 there was a record low of 51 accidental deaths in South Africa's mines. To be sure, it was almost one a week on average, but a far cry from the carnage that prevailed under apartheid.
There have also been vast improvements on the health front, with a dramatic reduction in silicosis and other occupational diseases linked directly to mining.
The undignified hostel system is a thing of the past, and black mine workers no longer earn the wages that kept them in poverty over the course of the 20th century.
Far from it. Minerals Council data on the annual remuneration paid to South African mine workers show it rose each year on average by 9.4% from 2001 to 2020, according to DM168 calculations. South African consumer inflation averaged about 5.5% a year over that period, calculations made from Stats SA's historical data show.
The upshot is that wage growth in the mining sector was almost double the rate of inflation between 2001 and 2020. In 2001, the average earnings per employee per year stood at R59,874. By 2020, that had reached R335,096, a five-and-a-half-fold increase.
All these improving trends — safety, health, housing conditions and wages — are rooted in a range of factors. The end of apartheid was clearly one, and the NUM played an activist role on that front by ...