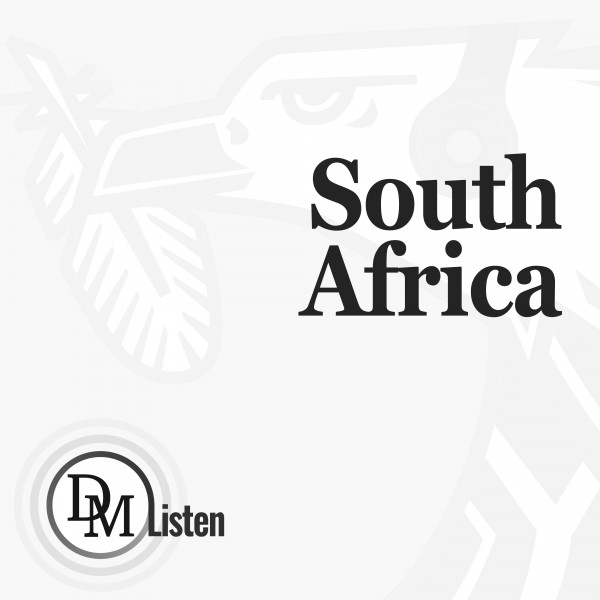 Popular SA brand BOS spills the tea about going big in the UK
BOS iced tea is already sought-after in Europe. Now, after securing additional growth equity from an investment consortium, it will have access to the UK market – one of the world's top five rooibos markets.
BOS Ice Tea will soon be brightening up the fridges and shelves of retailers in the UK after securing growth equity from an investment consortium.
The popular ready-to-drink iced tea, notable for its vividly coloured packaging, launched in South Africa in June 2010. It is already sold throughout southern Africa, North America, in France, the Netherlands, Belgium and Singapore and other markets.
Next spring, BOS iced teas will be sold in 250ml cans and 1-litre plastic bottles in premium retailers, restaurants and online. The organic dry teas will be sold by specialist retailers in the UK.
The company ships the rooibos extract to contractors in Europe, who manufacture the ready-to-drink beverages. The dry teas are produced in South Africa and then exported.
Supported by Invenfin, Remgro's corporate venture capital company, BOS Brands has partnered with Mazars and Cala Capital Africa to advise on the equity raise.
Kolisi Foundation
The investment consortium involves Springbok Rugby captain Siya Kolisi and his wife Rachel, in her capacity as the CEO of the Kolisi Foundation, the Banducci family (including the CEO of Woolworths Australia), former Manchester United football coach Sir Alex Ferguson's family and others.
BOS CEO Will Battersby told Business Maverick that the UK is an obvious market for the brand because they have been in Europe since 2015.
"The focus has been primarily on three main markets, which are France, the Netherlands and Belgium, which was the first market that we went into," the boss of BOS said.
Iced tea is an enormous category and the biggest organic retail category in beverages in western Europe. The French iced tea market, Europe's biggest, is worth about €1-billion a year. But in the UK, rooibos consumption only started picking up in recent years.
Battersby said a large number of brands are coming into the UK, capitalising on the wellness trend. This has helped drive the consumption of iced tea. Iced tea is now the second-fastest growing category in the UK, albeit off a small base. It's dominated by Lipton, which is black tea. BOS uses caffeine-free and organic rooibos.
"We think now's the right time to knock on the door [of the UK market]. We've had a lot of people from the UK ask in the past five years, 'When are ...