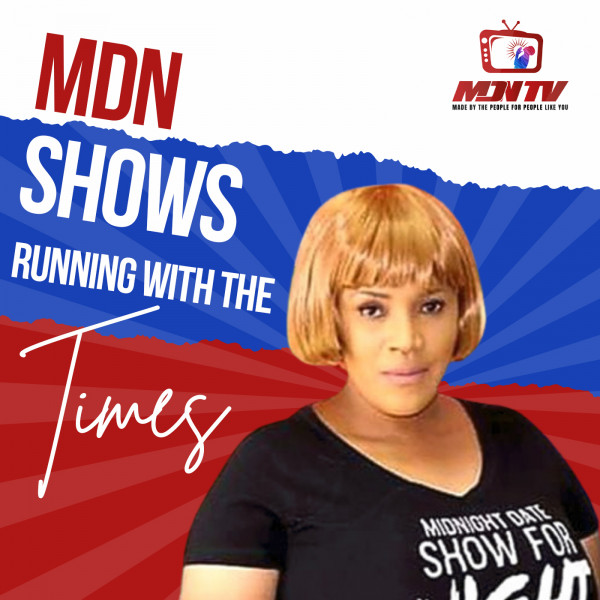 Learn How to Master the Art of Expert Witness Testimony like Brian Brinig
Lawyer and forensic economist Brian Peter Brinig discuss the benefits of adding expert witness consultation to your professional practice.
https://brianbrinig.com/
https://www.amazon.com/Mastering-Art-Expert-Witness-Testimony/dp/B0BM4H2SD3/ref=sr_1_4?crid=3K0DRFOGVXIOL&keywords=brian+peter+brinig&qid=1671473024&sprefix=brian+peter+brinig+%2Caps%2C98&sr=8-4&ufe=app_do%3Aamzn1.fos.006c50ae-5d4c-4777-9bc0-4513d670b6bc
Brian Peter Brinig is an adjunct professor at the University of San Diego School of Law and managing director, CBIZ Forensic Consulting Group LLC. He is a certified public accountant and non-practicing lawyer who has specialized in forensic accounting and business valuation for more than forty years in Southern California. His upcoming book, "Mastering the Art of Expert Witness Testimony" presents strategies and tactics for the expert witness in the courtroom and offers advice on how and why a business professional should become a trial expert witness.
https://brianbrinig.com/
MDNTV, giving the masses an independent voice in the crucial decisions that shape our media.
https://mdntvlive.com/
Subscribe to MDNTV and watch all the latest news headlines and TRENDING videos made by people for people like you.
Parliament, NCOP, Democracy, Oversight, Speaker, DA, ANC, EFF, UDM, IFP, ALJAMA, NFP, FFPLUS, ATM, South Africa, National Assembly, Public Participation, GOOD PARTY, Political Parties LISTEN to MDNTV THE PODCAST ·
https://mdntvlive.com/
For Interviews/news email
interviews@mdntv.live
For Advertising
advertising@mdntv.live
sassa news sassa status check srd R350 #mdntv #MdnNews #news #media #whatthemediawillnotshowyou #whatthemediawontshow #medias #mediaperson #me #press #reporters #tvhost #tvhostnews #freshnews #tv #television #thisismedia #meme #Mdntv #india #new #bhfyp #indonesia #usa #trending #sport #hiphop #video #youtube #business #football #world #sports #news #coronavirus #corona #facts #headlines #todaysnews #newsreporter #updatenews #newstoday #newsoftheday #newsupdate
---
Send in a voice message:
https://anchor.fm/major-daughter/message