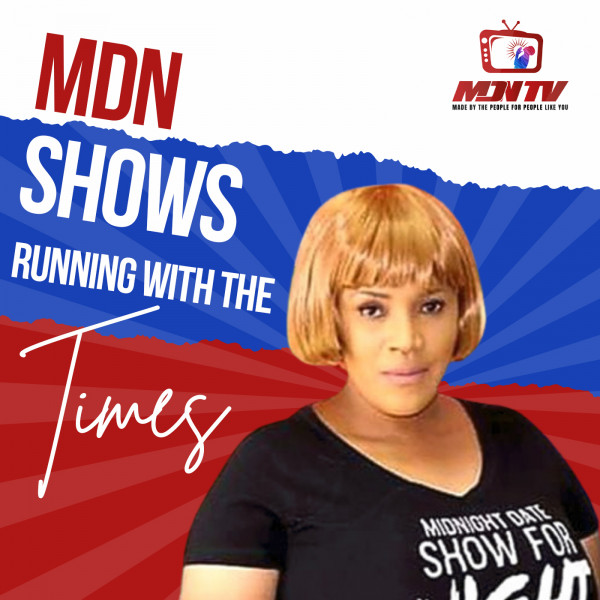 IF YOU WANT TO HIDE SOMETHING FROM AN AFRICAN PUT IT IN A BOOK WITH JERRY FU
Jerry is a conflict resolution coach for Asian-American leaders. He started coaching in 2017 to help other Asian-American professionals deal with the challenges they encounter at work, with their families, and within themselves.
Prior to starting his coaching business, Jerry worked as a pharmacist and began facilitating leadership workshops in 2012. Today, Jerry offers a range of coaching services, which includes individual coaching, group workshops, and keynote presentations. To contact him, visit his coaching website at
https://www.adaptingleaders.com
. In his free time, Jerry enjoys travel, trying new restaurants, and lots and lots of salsa dancing.
---
Send in a voice message:
https://anchor.fm/mdntv/message