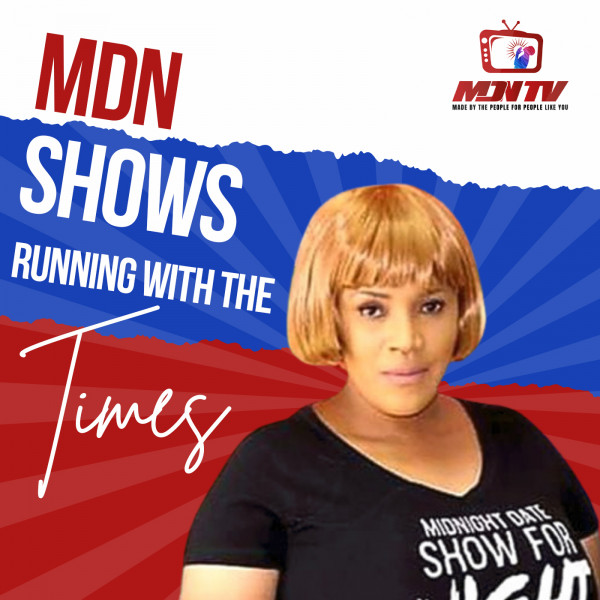 "CALM TOWN CALLING: DR. ANNIE WHITE'S UNDENIABLE CHOICE FOR STRESS RELIEF"
Take a break from stress with Mdntv the podcast! Tune in and learn how to activate your calm nervous system and move from Stressville to Calm Town.
Dr. Annie White is an expert on stress and its effects on the body. She has developed proven tools to help people rewire their minds to be calm and happy, and has personally experienced the power of these techniques in her own life.
She's the author of the book The Calm Code. Annie developed a method to wire the mind to be calm, happy, and balanced based on the science of neuroplasticity.
It's her mission to help as many people as possible move from "Stressville" to "Calmtown." She knows firsthand what it's like to live in Stressville - she'd moved in and started decorating.
Annie has a Doctorate in Eastern Medicine and developed the rewiring method for her patients. Then she went through a tough time where she saw for herself what high stress can do to your mind. She was anxious, irritable, down - you could say a nightmare on feet. And she almost lost her marriage.
Everything turned around after she used the tools in her book. Once she saw how well they worked, it was her mission to get them to everyone who needed them. These days that's probably everyone but the Dalai Lama after the pandemic we've all been through.
She'd love to help your listeners, too.
https://www.amazon.com/Calm-Code-Weeks-Calmer-Happier-ebook/dp/B0BDS9S25T/ref=tmm_kin_swatch_0?_encoding=UTF8&qid=1663332913&sr=8-1
---
Send in a voice message:
https://anchor.fm/mdntv/message