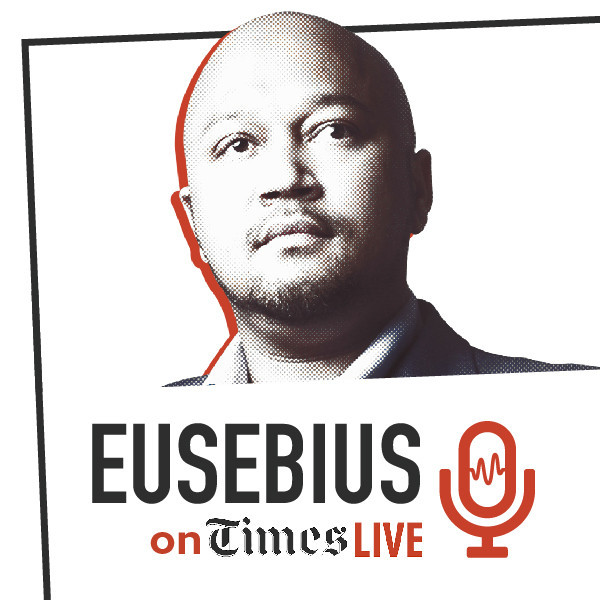 Unpacking the legal challenge against public enterprises and Eskom
TimesLIVE contributor and analyst Eusebius McKaiser examines the legal action being initiated against the department of public enterprises and Eskom in this audio explainer.
Political parties, unionists and civil society bodies have sent a letter of demands to the two in an attempt to halt rolling blackouts. However, they are much wider in scope.
McKaiser aims to explain who the litigants are and what they are demanding. He also offers a view on the politics at play, ending with commentary on whether this lawfare could succeed.