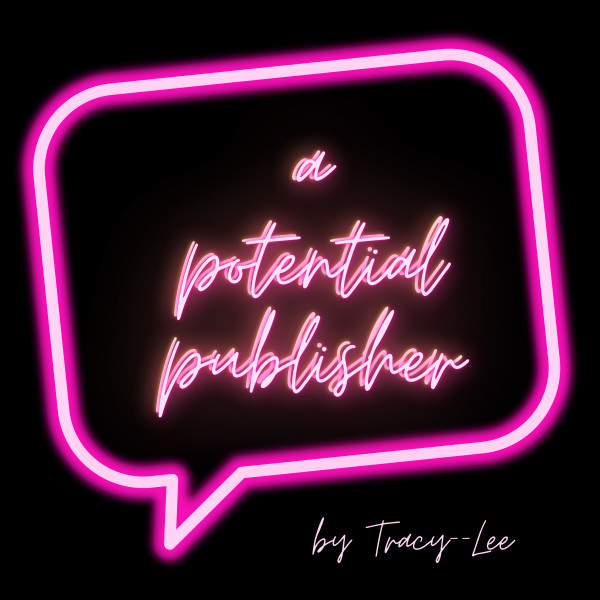 a potential publisher
Need help deciding which podcast to listen to next?
Well, Welcome to the podcast where i say podcast... ALOT! and chat to some cool people along the way.
My journey of learning how to grow a great podcast while actually doing it.
Podcast reviews, Interviews and vibes.
This is A Potential Podcast.